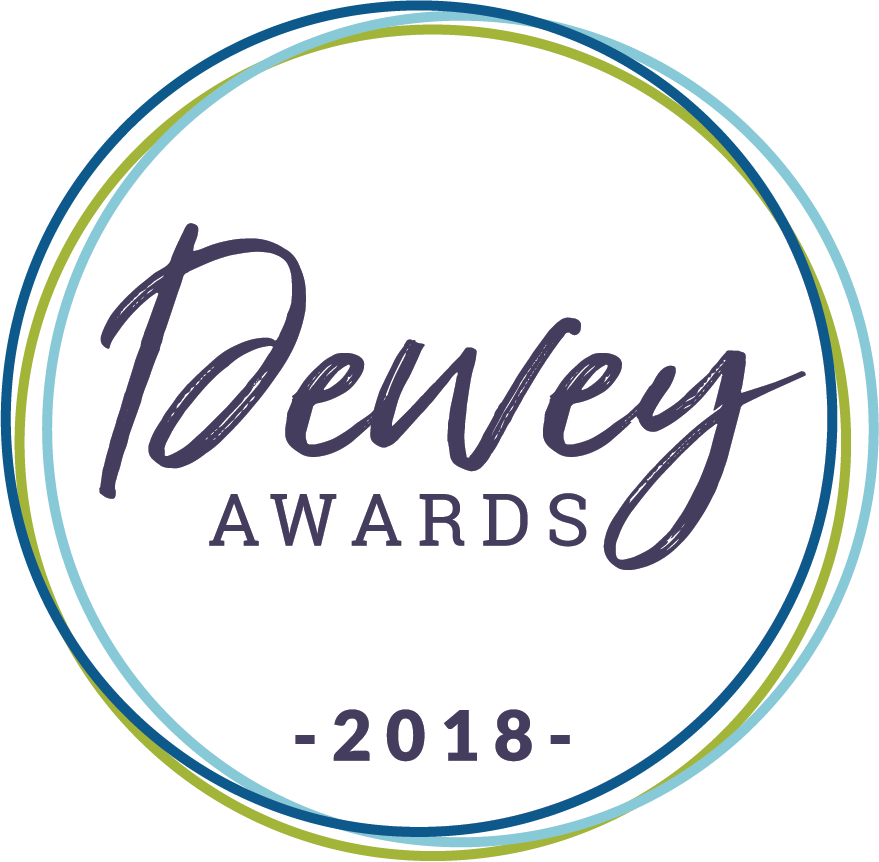 2018 Richard Dewey Awards
Teachers Making A Difference
Which teacher made an impact on your life?
Submit your story of the teacher that changed your life for the chance to receive one of three $1,000 charter school grants, given in your name to the school of your choice.

The submission window is now closed.
Submit your story (written or video) of the teacher that made a difference in your life




Written submissions should be 300 words or more




Video submissions should be 1-10 minutes in length




Submissions will be received September 3rd – October 5th




Grant winners will be announced November 8th
We're sorry! The submission window has closed. To view the submitted stories, click here.
If you still want to share your story outside the awards program, post it to social and tag @growcharters and ##WeLoveCharterSchools.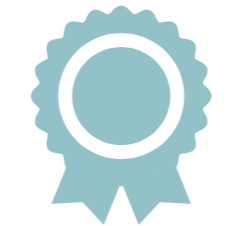 School Leaders: Want a poster about the program to promote submissions from your teachers and students? Download the 11x17 poster with all the details.
Teachers: Want an assignment handout for your students? Download the 8.5x11 print with all the details.
Richard Dewey – THE Dewey that the awards are named after! Richard Dewey was the 3rd-grade teacher to Charter School Capital President and CEO, Stuart Ellis, inspiring the whole program.
Darlene Chambers – A national leader in education reform, Dr. Darlene Chambers is the Senior Vice President for Programs & Services at the National Charter Schools Institute, and a review alum from 2017.
John Cairns – Often referred to as a grandfather of Charter law, John Cairns was the nation's first Charter School attorney. Today, he remains passionately involved in charter school policy and is a review alum from last year.
Janet Johnson – Chief Marketing Officer at Charter School Capital and internal teacher/ inspiration officer herself (though she's too humble to admit it), Janet is a review alum from last year.




Copyright © 2018 Charter School Capital, Inc. All Rights Reserved.
CHARTER SCHOOL CAPITAL And Related Logos Are Trademarks Of Charter School Capital, Inc.